KGM Home Inspection
From Attic to Crawl
We check it all.
Contact Us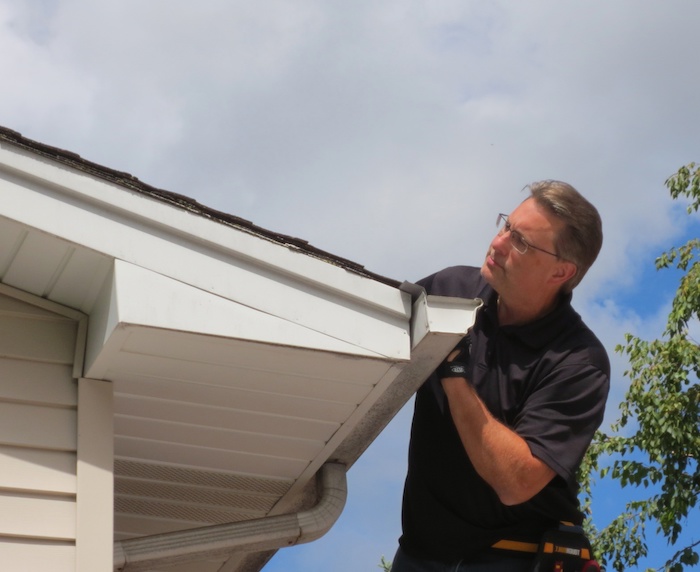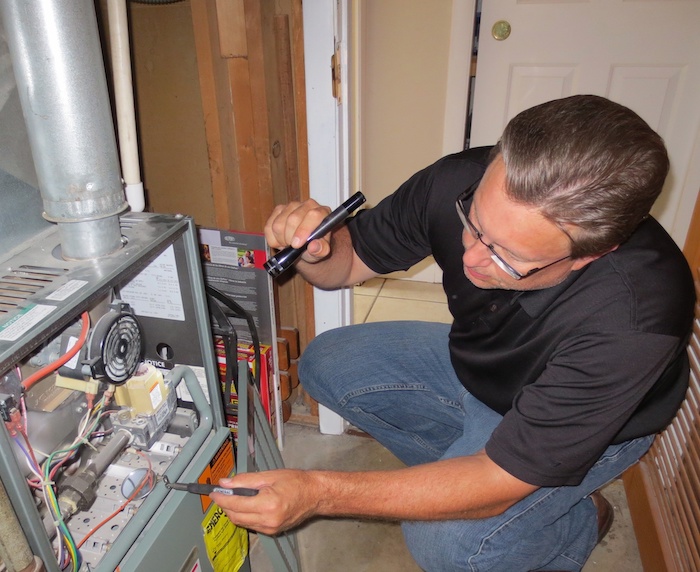 Here For You.
Every step of the way.
Full Inspection Includes:
Mechanical
Electrical
Plumbing
Structural
Join Our Mailing List
Subscribe to receive FREE Homeowner Tips & Advice from KGM Home Inspection
Testimonials
Why our customers love us
"I recently used KGM to do a home inspection of a property I am purchasing. I must say Kevin is very friendly, knowledgeable, and very thorough. It was a breeze to schedule the home inspection. On the day of the inspection, Kevin was not only on time but early (which I really appreciated it). As a first time homeowner, Kevin gave me tips and insights as to things to keep an eye on and general guidance. Additionally, he was very patient and answered all of my questions. His report was over 30 pages with pictures, findings and recommendations. My mom was present for the home inspection and remarked, "next time I need a home inspection I will call him, he is very thorough. I have never seen a home inspection so detailed." That is a huge compliment as my mom can be hard to please ( love you mom). In addition to being a great inspector his rates were very reasonable. I highly recommend him and you will not be disappointed."
"After having an offer accepted for a house in Naperville, we had 4 inspectors to choose from (3 recommended by our real estate agent). We chose Kevin based on all the excellent reviews from homeadvisor. We are so glad we did. This is not our first time working with an inspector so we knew what we wanted. He focused on the real problems that the property had. He wasn't afraid to get on the roof, the attic, the crawl space... We received a 40 pages report with pictures and everything detailed. He gave us suggestions for little issues, which was very nice. We could tell he is an inspector with great experience in this field... Kevin is very knowledgeable and we will definitely use his services again. Thank you."
"I am so glad I hired Kevin to inspect the house I intended on buying. He found one major problem and several minor defects that the seller wouldn't cover. His inspection saved me from making a huge mistake. I am very grateful for his thorough method of inspection. He also instructs other would-be inspectors. I have purchased a few homes over the years and some were not inspected very well leaving me to replace a hot water heater, dishwasher and hire exterminators as soon as I moved in. I wish I had known about KGM back then."
"Kevin is knowledgeable, meticulous, and thorough in his inspections. He explained things to me clearly and gave great advice on any areas of concern that popped up during our inspection. We were very thankful for his expertise to aid us during the inspection process."
"Kevin is amazing! He's done two home inspections for me and both times he gave me a thorough breakdown of his findings and provided inspection results in a timely manner. Kevin was always on time for inspections and offered several payment options. He's awesome! I'll definitely be recommending him to friends, family, and coworkers!"